TRACEMAN – ELECTRICAL SERVICES
ELECTRICAL CONTRACTING
TRACEMAN Ltd offers the full range of electrical contracting facilities for small to medium installations. Our experience and expertise lies in the industrial and commercial sectors, although we have been known to work on house building and refurbishment projects.
We specialize in working for HVAC, Sprinkler and Mechanical services contractors by providing a complete electrical package to suit their project requirements. We also provide assistance to them by providing the complete turnkey package.
TRACE HEATING
We offer complete turnkey contracting facilities for trace heating projects comprising of design, supply and installation of heaters, controls, mains supply and alarm wiring and even the thermal insulation and cladding.
We are not tied to any particular manufacturer and can, therefore, offer the best package to suit an individual project or indeed your preferred or specified product.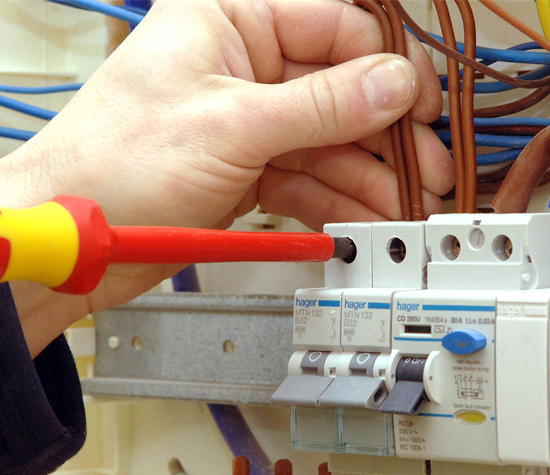 INSPECTION AND TESTING
We offer a range of Electrical Inspection and Testing to the requirements of BS 7671 and the NICEIC standards covering a wide range of premises, from domestic to major industrial units. Our qualified and experienced engineers carry out all requested tests, from completion and certification of other contractor's work, Periodic inspection and testing of existing systems, to Fire alarm and Emergency lighting completion and inspection certification.
PORTABLE APPLIANCE TESTING (PAT)
Our qualified engineers will undertake PAT testing of any and all required equipment either in your offices, works or on site. All data is collected and logged by computer to provide a provable ongoing maintenance record.
SERVICE, TESTING & MAINTENANCE
We offer full service, testing, maintenance and certification of Fire alarm and emergency lighting systems, including linking to BT Red care (or GSM) and 24-hour Monitoring of system status. We can offer a limited 24 Hour call out service to our contracted customers depending upon their location.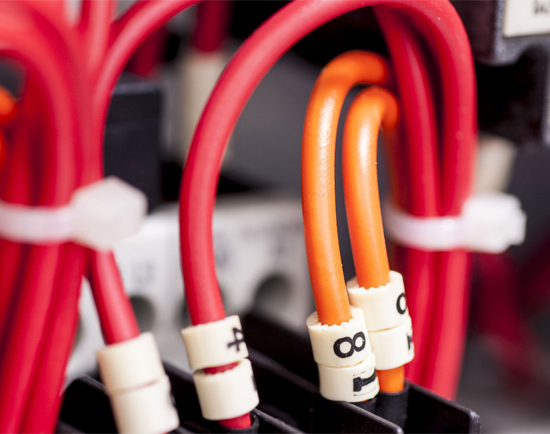 EMERGENCY LIGHTING SYSTEMS
TRACEMAN Ltd offers a complete range of maintained, non-maintained, sustained and slave emergency lighting systems, complying with BS 5266, and BS CP. 1007 and BS EN 1838.
There are many different types and styles of TRACEMAN Ltd self-contained and central battery luminaires, including round, square, oblong, flat plate, clear, crystal, diffuser and fibre optic, in ranges from 2.4 watts and upward and including energy saving LED units.
SUMMARY
We are certain that we can offer a solution to your requirements and would be pleased to provide a detailed proposal and quotation for your specific scheme. TRACEMAN Ltd hopes that this brief outline of some of our capabilities is of interest to you. Should you require more detailed information on any of the topics raised, or indeed on any area of specialised electrical installation, that you feel we may be able to assist you with, please do not hesitate to contact us at the address on our contact page.